Joseph Paul Makowiec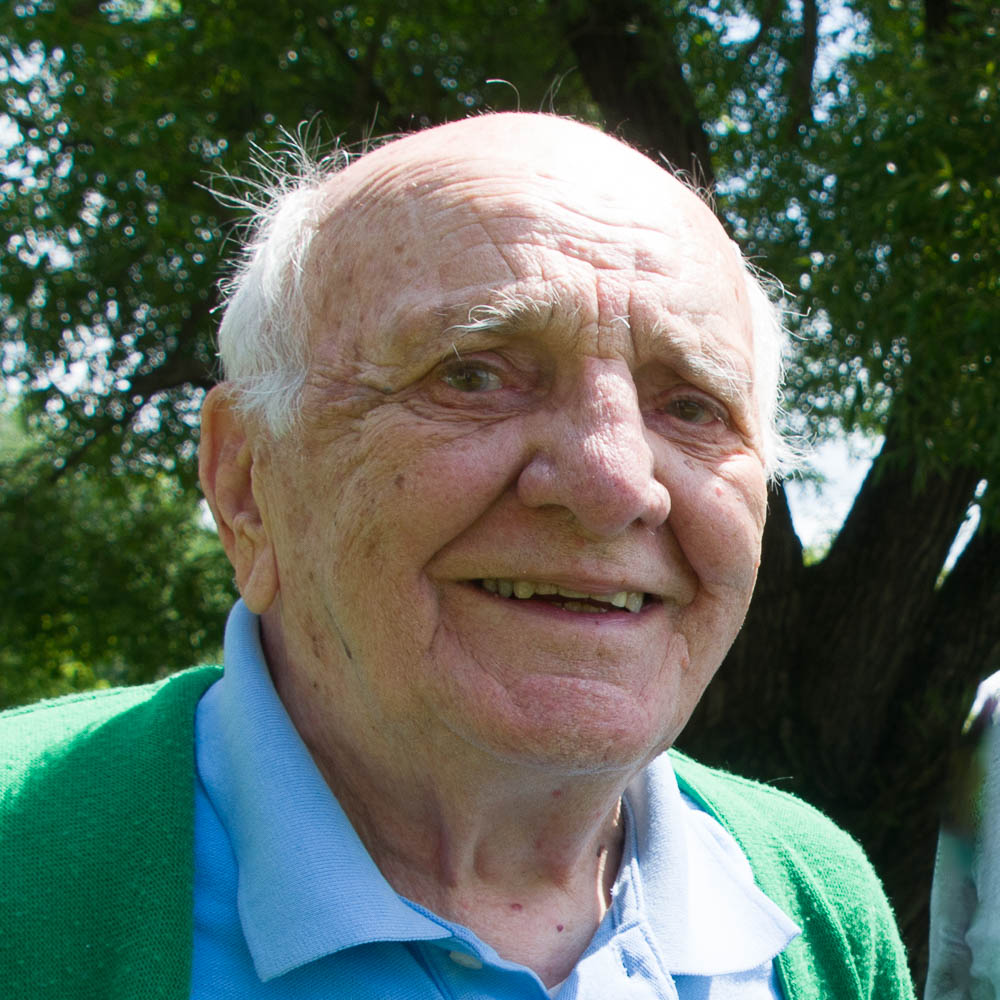 Born: November 16, 1926
Died: July 2, 2023
Joseph P Makowiec died Monday, July 3 in DeKalb Junction, New York after a long life of 96 years. He was born November 16, 1926 in Elmira, New York, the youngest of eleven children of Joseph and Catherine Kluba Makowiec. He grew up in Elmira during the Depression and the Second World War. The first in his family to attend college, he was a freshman at Oswego State Teachers College when Uncle Sam called, and he served as a medic in the army of occupation in Europe. On his return, he finished his college degree and went to work for the City School District of Rochester, New York. Through the good offices of his brother and sister-in-law Tom and Margaret Makowiec, he met Lorene Cole, a young pharmacist then working at Rochester General Hospital. They married November 22, 1951 at Saint Anthony's Church in Rochester and had two sons, Joseph and James. Lorene died in 1972, and he raised their two sons as a single parent. On retirement, he moved to his summer home in DeKalb Junction where he died, active to the last.
In addition to his parents and all his brothers and sisters, he was predeceased by his wife, Lorene, his son Jim and his longtime companion Jane Honan. He is survived by his son Joseph and his wife Judith; and his daughter-in-law Ann Makowiec. Beloved Dziadzio of Mary Makowiec (Adriel Rodriguez); Matthew and Daniella Makowiec and great-grandson Lucas; Sara and Adam Simbeck; Kathryn Makowiec; and Molly Makowiec. In addition, he is survived by a number of nieces, nephews and grandnieces and nephews and the extended Murray / McLaughlin clan of Oswego.
In paradisum deducant te angeli…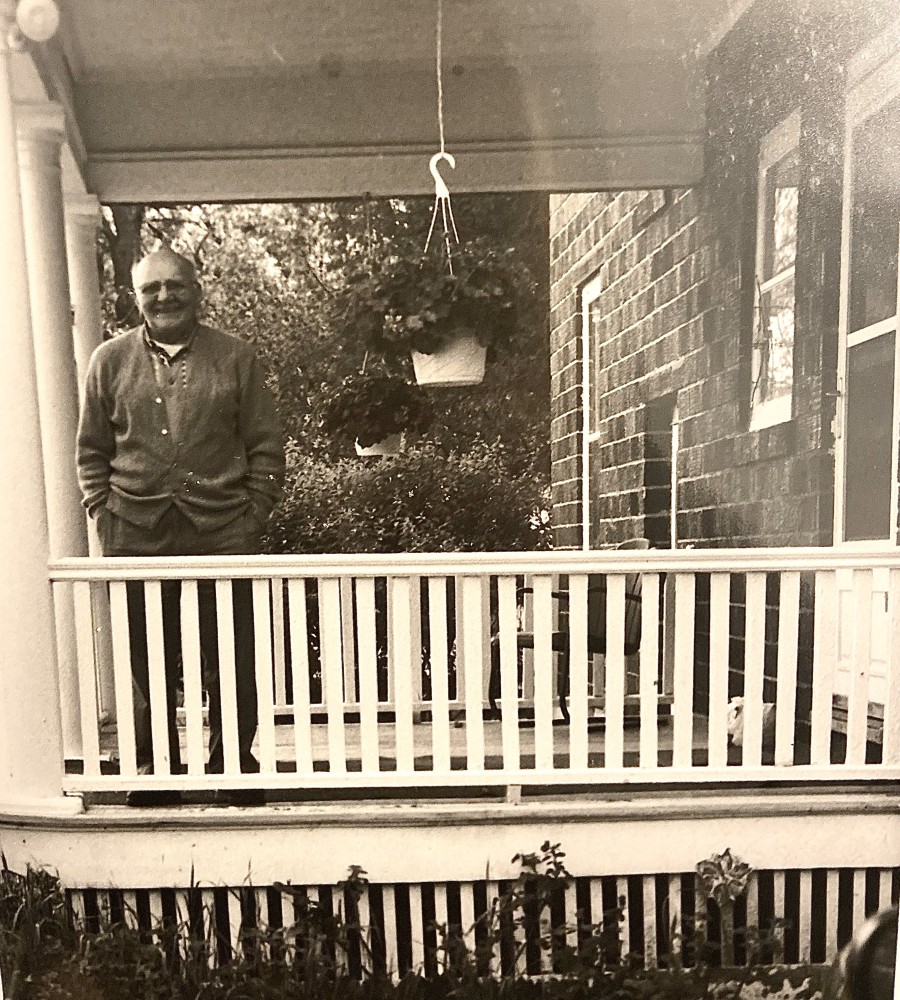 When you left Joe's house after a visit, as you eventually must, you would walk out on the porch and say your goodbyes. You would then pile into your car and slowly drive away. Joe would stand on his porch, wave, and then watch as you receded from sight.
Joe's granddaughter Katie captured this image when she was taking a photography course in high school. It says it all.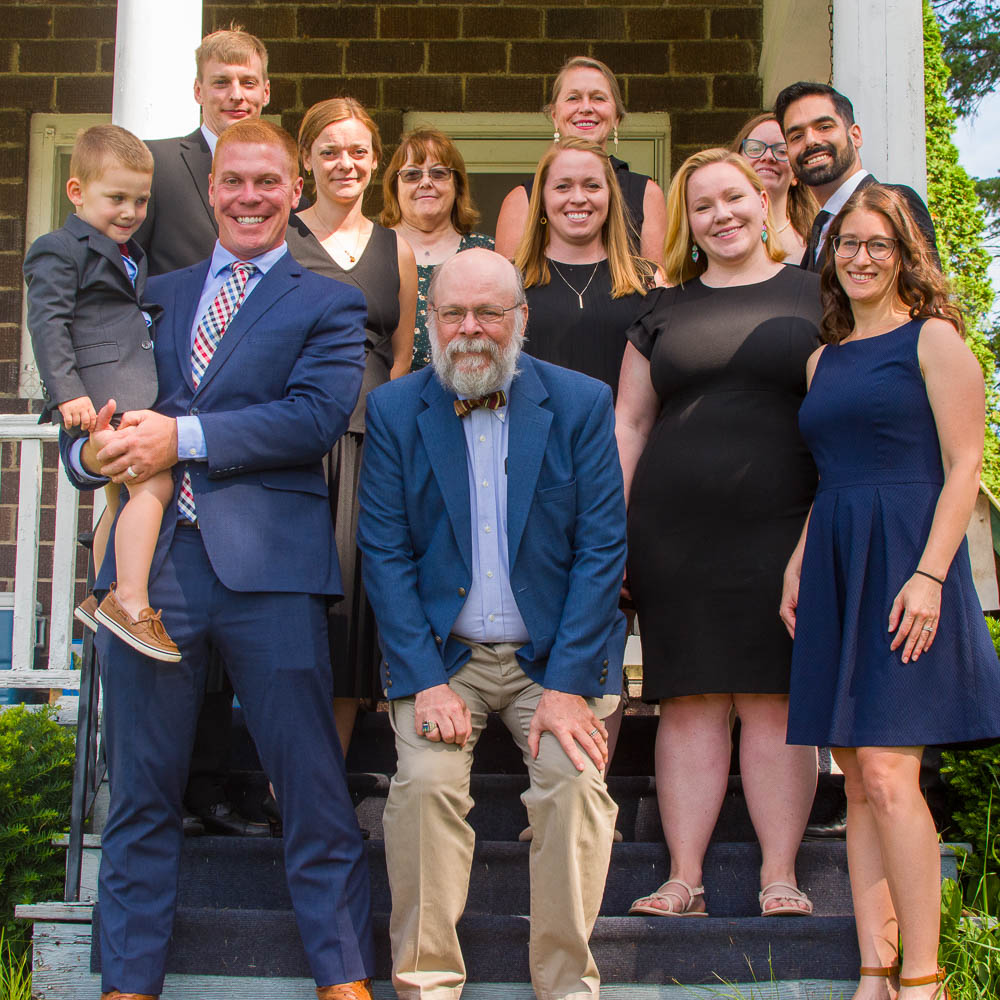 Joe's family, at least the one he was genetically linked to as an ancestor
We so badly missed Dziadz and Jim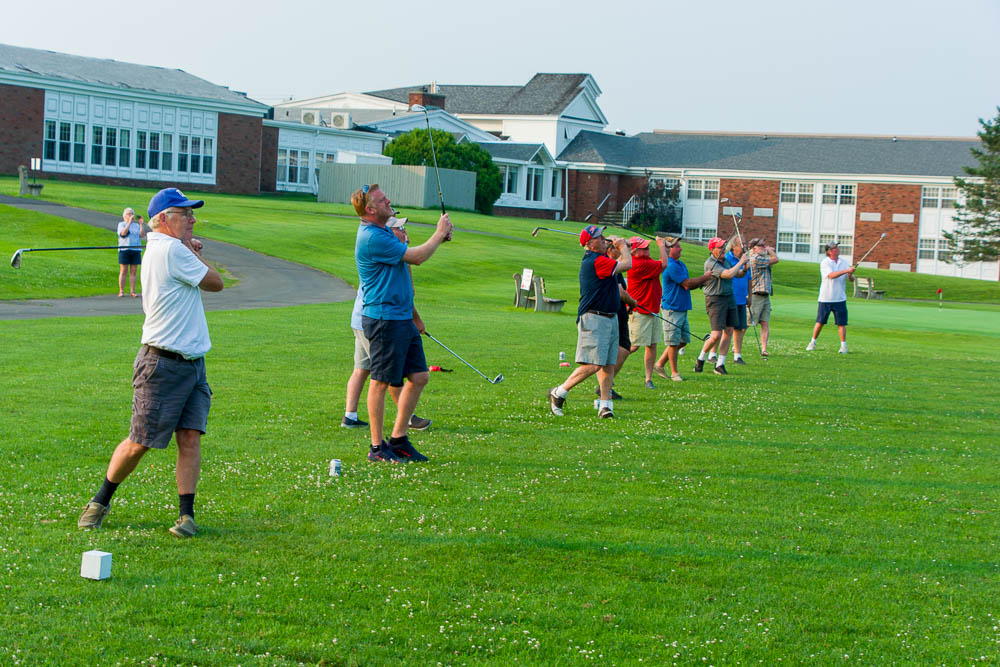 For quite a few years, Joe has golfed in the Monday night league at Oliver D. Appleton Golf Course at St. Lawrence University and developed some good friendships there. On Monday, July 17, his golfing buddies paid tribute by having a mass ball hit.